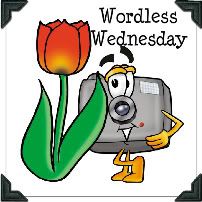 Wordless Wednesday
is a great day to post an awesome picture that "speaks" for itself, no words needed OVER AT
JAVA'S
! So, I've found a new home for Wednesday, and I blog-hop all day long looking at great pics! How about you? Have a HAPPY WW! Leave me a comment and follow me, and I'll return the love for you!
My campaign for "Best Dressed Man"!




What do you think? Do you think I'll win???